Yes. It is possible to have a
great

logistics experience.
Welcome to Senga, custom-built, with love, for businesses shipping in Africa.
Serving wherever roads are available.
Senga offers consolidation and bulk services. Whether you need to share space with others, or want a full truck to yourself, we have got your covered. Wondering which service fits your needs?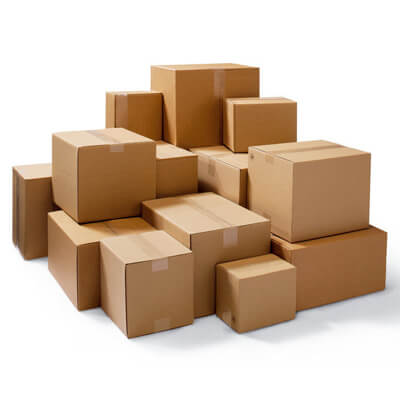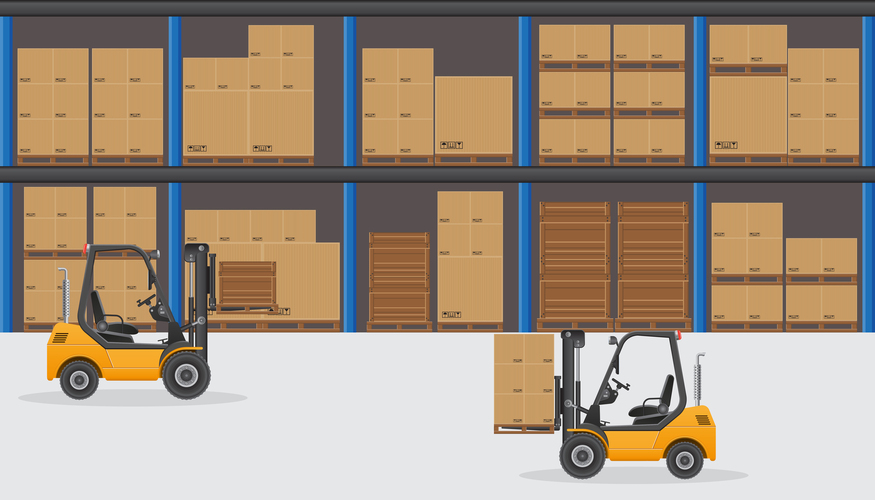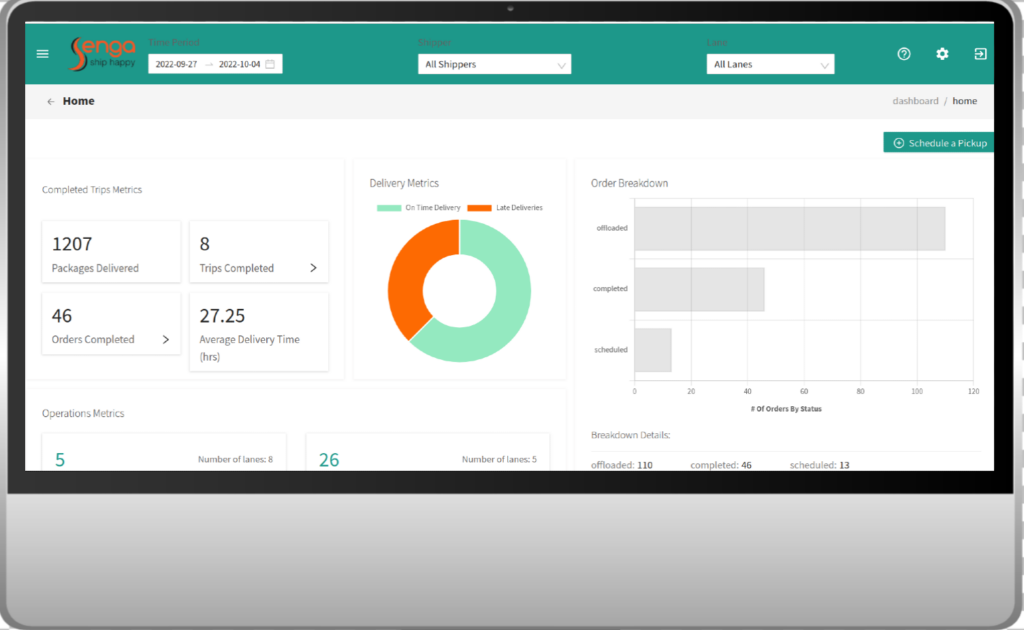 Say hello to leaner operations, smarter decisions, and a delightful customer experience. Powered by dynamic algorithms, our logistics management platform, SengaOS™, helps you manage your delivery operations easily with logistics optimization that takes into account real-world constraints.
SengaOS™ offers:
Whether you need your goods shipped daily or periodically, we cater to the special needs of different industry verticals to make your logistics smoother.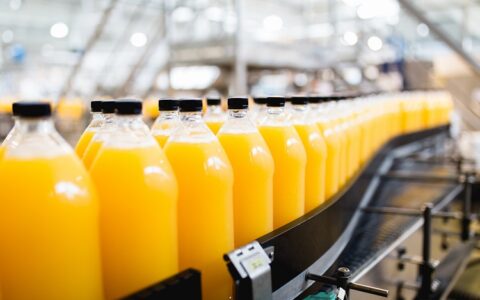 Senga's routing tools and deep industry knowledge allow us to engineer distribution networks that help you deliver your products faster and wider.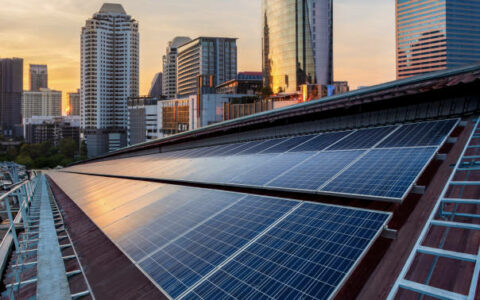 Senga drivers understand how to handle fragile solar module shipments delicately. Additionally, Senga provides insurance coverage for goods being transported in case of damage.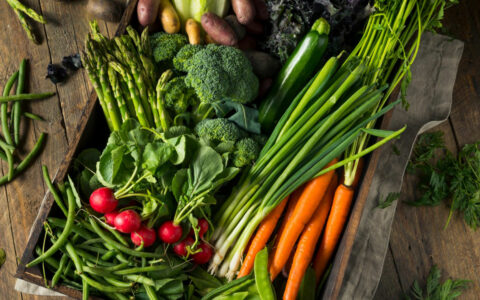 From inputs to outputs, from rural to urban, we move bagasse, potatoes, briquettes, fertilizers, and more.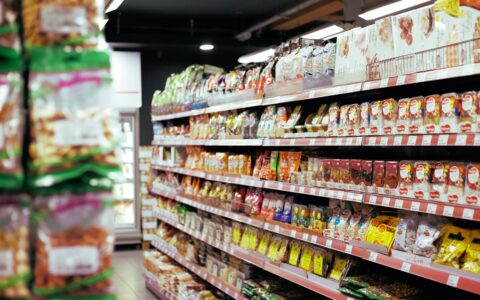 Fast Moving Consumer Goods
Senga helps FMCG brands provide a consistent shopping experience for their customers by always being in stock. This helps the brands stand out and be profitable.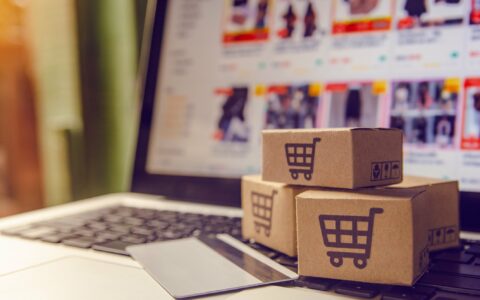 Senga helps provide affordable logistics to e-commerce companies to help them compete with brick and mortar.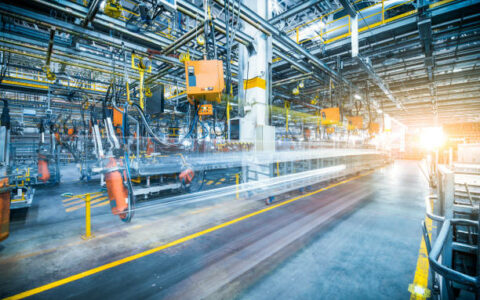 Senga partners with manufactures to help move the products off the dock quickly and just-in-time.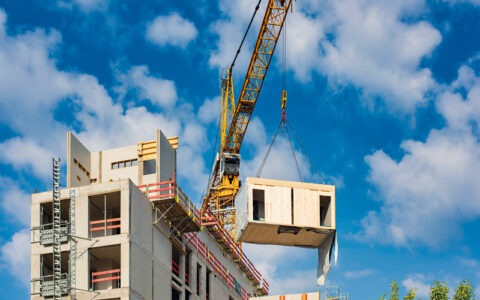 Whether you are moving tiles or steel rods, Senga offers the appropriate transport solution to get your materials safely and efficiently to and from construction sites or customers.