Your entire shipment workflow in one place
Manage your shipments without having to make hundreds of phone calls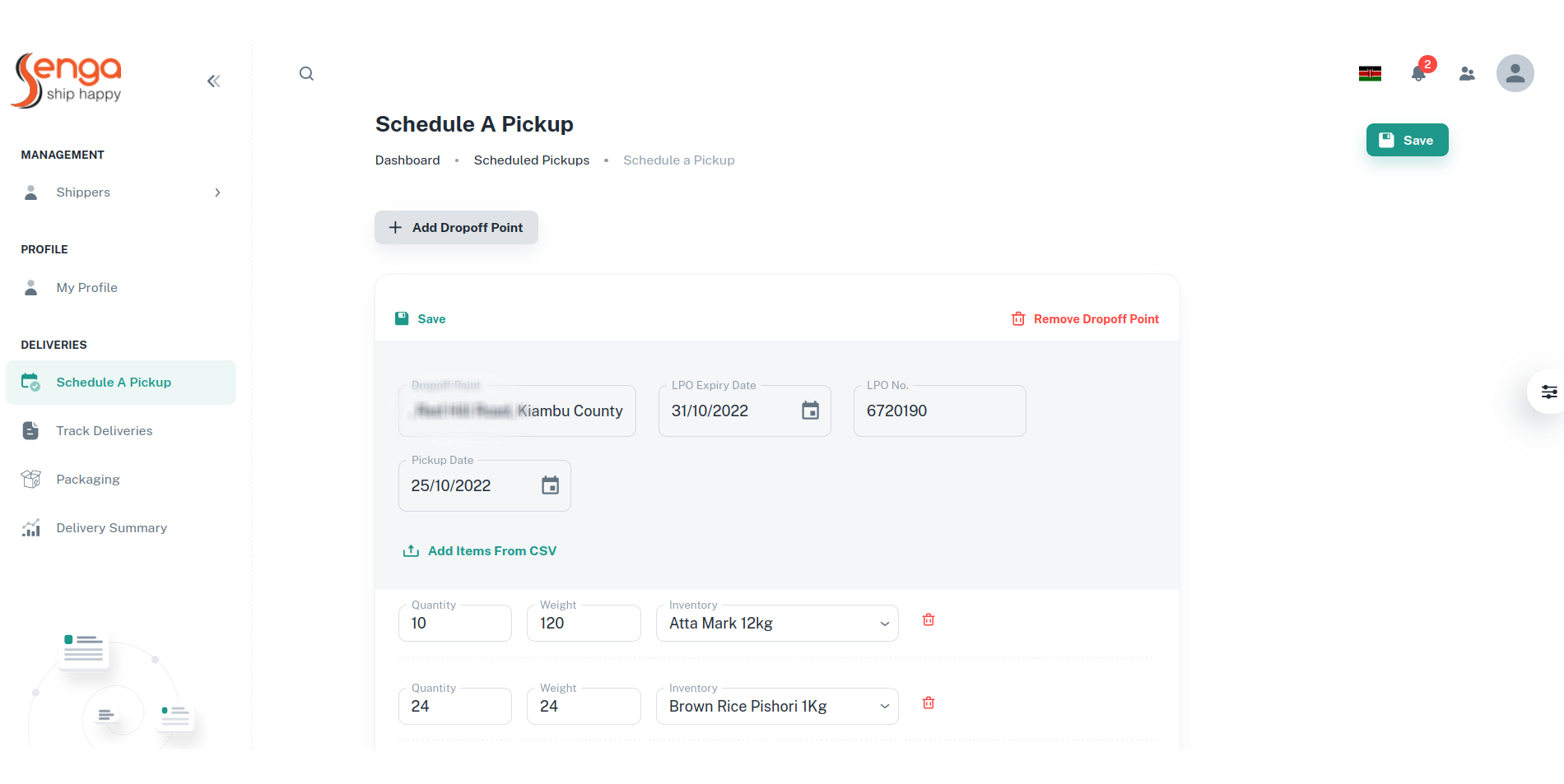 Schedule your pick-ups in advance or as your orders come in. You also have the flexibility to schedule multiple orders to different drop-off points at once.
Track and view all your delivery notes for current and past shipments. Find everything in one place and save all that time spent searching for, recording, and filing delivery notes.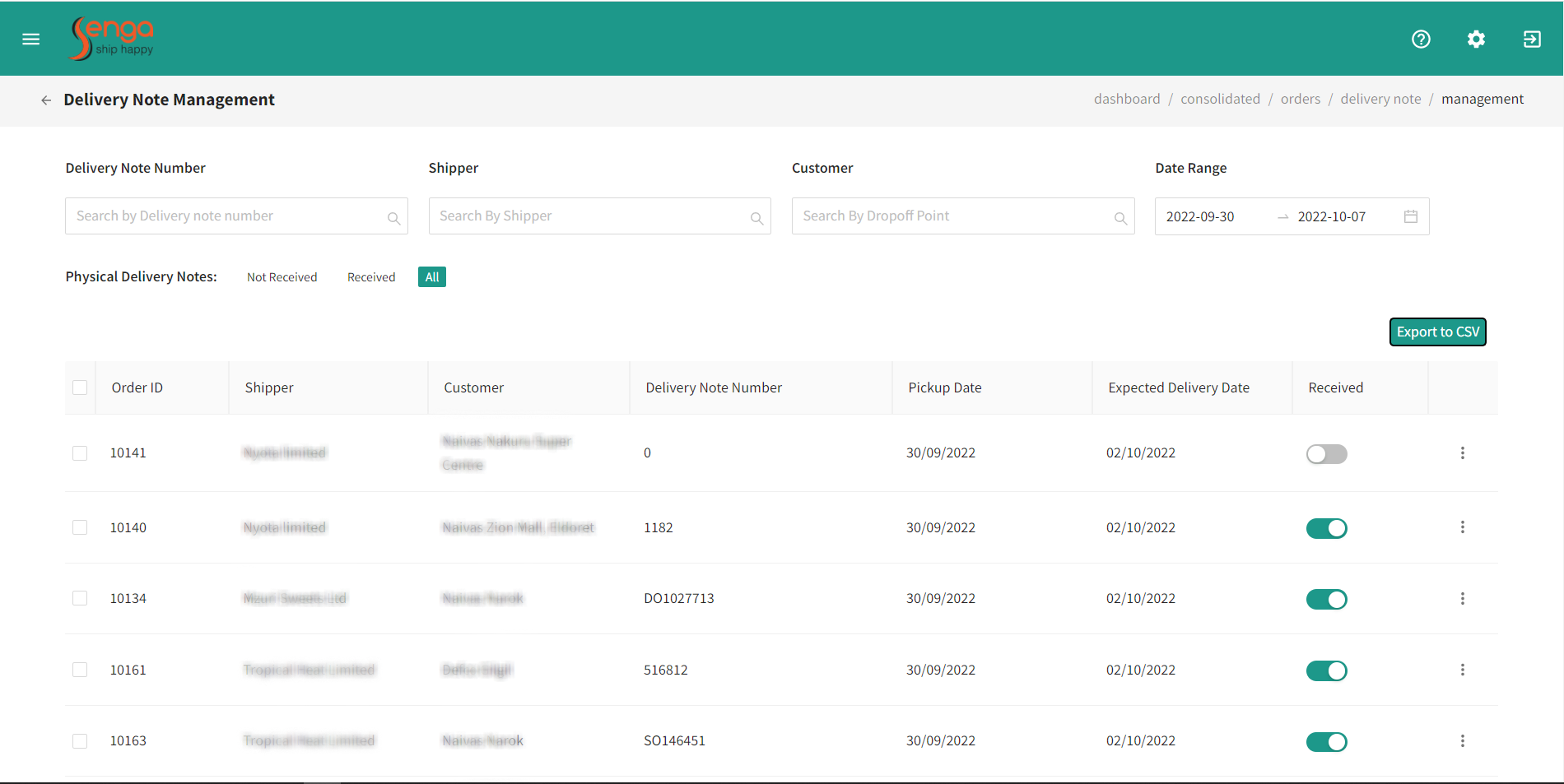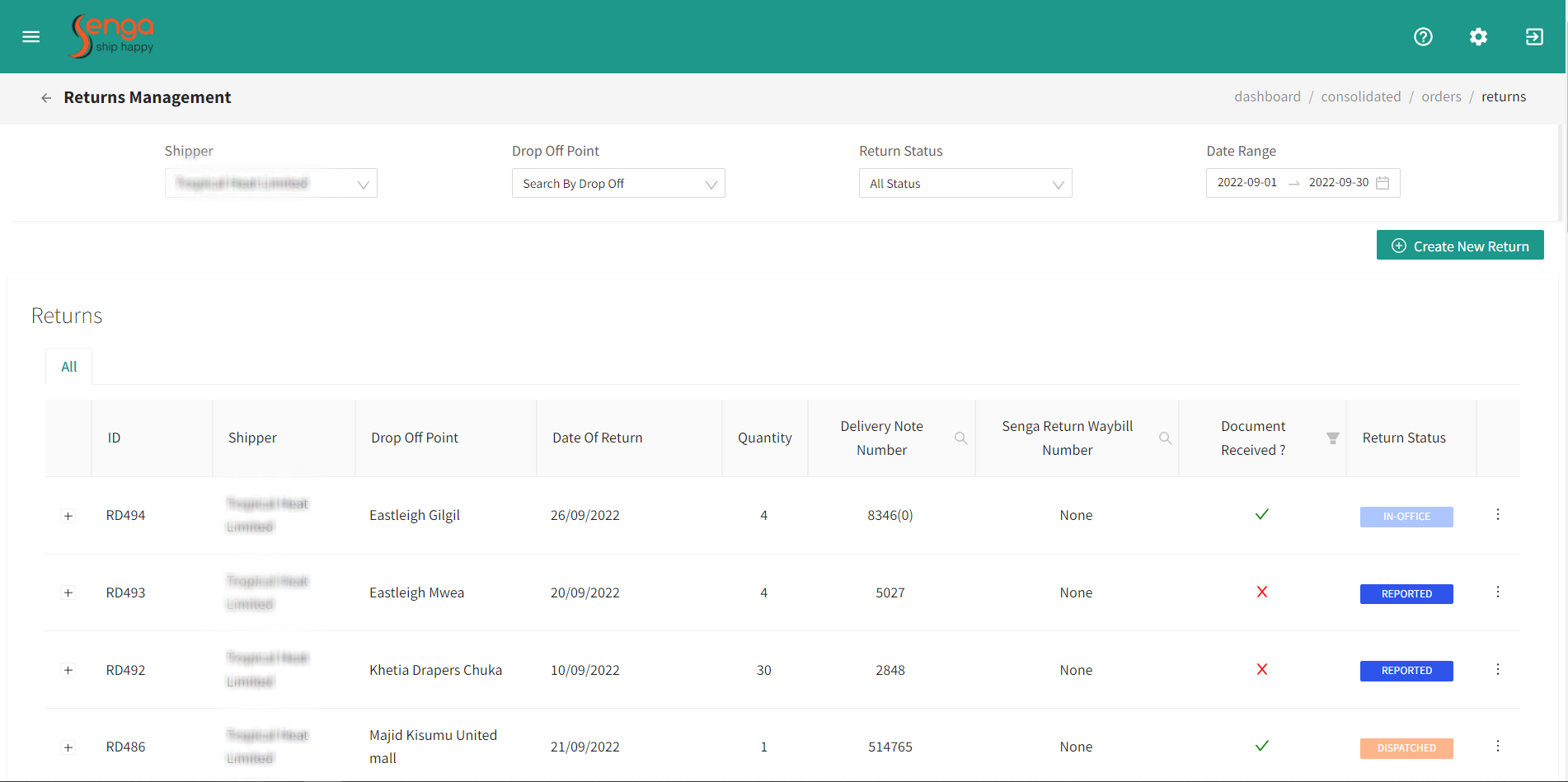 Manage your entire returns process, based on your organization's specific needs. Track orders rejected due to missing items, damages, or expiration dates. Centralize and analyze returns data and trends in your logistics workflow.
Taking logistics a step further