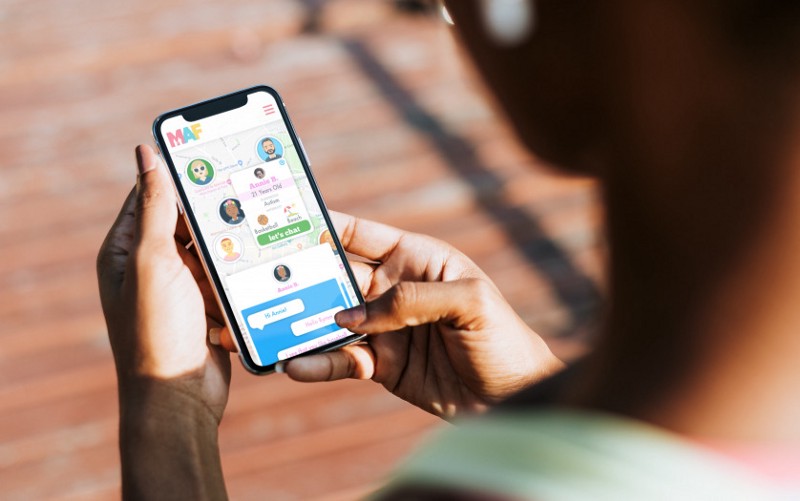 The massive ongoing shift in e-commerce has been well documented. E-commerce and logistics are two inseparable entities. How goods are transported from one place to another, and the people who get them there, are the heart of logistics. And these goods, it could be argued, are the heart of e-commerce. As a business, after all, you have to offer products that consumers buy.
We have observed that the consumer is dictating more and more what happens and what trends we see in logistics. What do we mean? Retail logistics is really setting the pace for all types of logistics. In Kenya, for example, e-commerce is not just limited to the Jumias of this side of the world. Players such as Kasha Technologies and MyDawa are two companies that, due to the nature of the goods they sell, offer next-day or, in some cases, same-day delivery. These delivery timelines are a supply chain issue that is beginning to permeate beyond retail players, who usually are B2C companies, to B2B companies such as ours.
Usually, the logistics and supply chain function of a company consumes a significant part of the company's revenue. Logistics is a complex function and, although it is already a huge cost centre, you could lose money if you are not agile and responsive to what the market demands, which is visibility.
Expectations will always be had whenever anyone (company or individual) needs their goods moved to a specific location. Supply chain visibility and transparency is something that is expected of you and, if not met, your customers, whether individuals or companies, will and do switch brands.
We are not just talking about the expected times of arrivals here — we are also referring to transparency with where the goods are while en route. The status of the delivery and the location of the cargo, while it is being moved, are very important to consumers. Getting this type of information in the logistics world is not easy but ultimately, the average consumer or business will still hold the brand accountable to provide this information. Supply chain effectiveness is a branding issue. An inefficient supply chain will lead to lessened brand loyalty.
Some say that delayed gratification is a myth in today's world but I think that this is a reductive view point. Consumers expecting visibility as their goods move, or expecting fast delivery timelines, is really just how the world works. You enlist a service or buy a product because you need it sooner rather than later. Think back to the time you wanted Wi-Fi installed in your office or home; how long and high friction was the process? If it was very high friction, then you probably ended up choosing another provider entirely.
It has been an amazing transformation really; the power has shifted and brands are somewhat on the defensive and can no longer dictate exactly when goods get to their destination as much as market forces do, i.e., the consumer.
Here at Senga, we believe that supply chain visibility is not just about operating more efficiently; to us, it is about the full customer experience. In meeting the challenge of offering superior customer service, we understand that we are in this together with our clients, our trading partners, and our transporters.
High performance standards can only be achieved within an ecosystem that is collaborative. This is how we have been able to stay competitive and is what has allowed us to enjoy repeat business from the clients we serve. If you want to experience how we move goods, in a timely, efficient and very transparent fashion, reach out to us today at hi@senga.co or by calling us directly at +254 712473642.