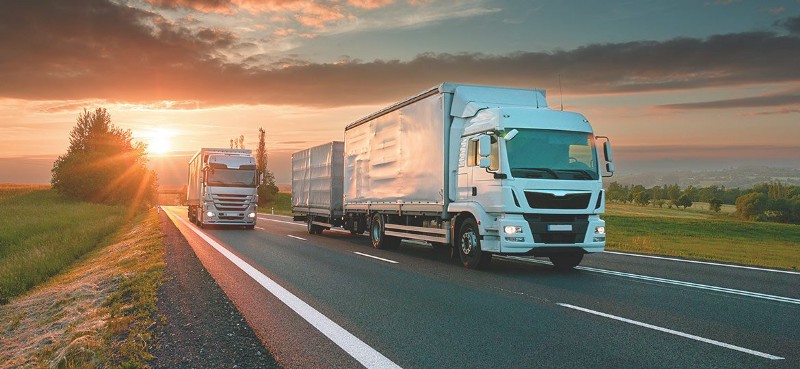 We totally understand the hesitance to outsource your logistics function. When your company outsources transportation to a third party, the efficiency gains come with a loss of direct involvement. You can no longer directly intervene in logistics processes, and you instead have to go through your logistics partner.
I'm here to show you that this is not at all a bad thing. If you know what to look for, you can easily monitor the performance of your partner. All you need to do is pick a handful of key performance indicators (KPIs) and keep an eye on them.
1. On-Time Shipping
At Senga, we totally understand that delivery time influences who you choose to outsource your logistics to. As such, we make sure that goods are shipped and delivered on-time. We understand that a slow delivery process can cost your business a lot of potential revenue in the long run.
2. Shipping Accuracy
Fast shipping is wonderful, but if packages routinely go to the wrong place, then it doesn't matter. As a company you need your goods to arrive on time and you expect tracking updates as well.
If there are any delivery delays, this can cause a negative experience for your customers and they could potentially lose trust in your brand.
3. Time to Process Returns
Returns are very common in the business that we are in, but it's not uncommon for the returns process to be unnecessarily complicated.
Your chosen transportation company needs to be able to process returns quickly. If this level of service cannot be maintained, it indicates a problem with your chosen company's reverse logistics processes.
4. Return Rate Due to Shipment Damage or Error
Some goods will inevitably be damaged in transit to the customers. However, if goods are routinely being returned because of shipping damage, then it might be time to switch to a more efficient provider.
Are you satisfied with your current logistics provider?
If your answer is no, you should consider moving to Senga. Why? Having us as a partner can be an effective way for your brand to continue to scale its business.
Outsourcing your supply chain is one of the best ways to reduce costs and increase efficiency. Doing so will also save you a significant amount of time and energy to focus on growing your brand through product development and marketing.
Ready to make the switch? We can be found at hi@senga.co or you can directly call us on +254 712 4.73642