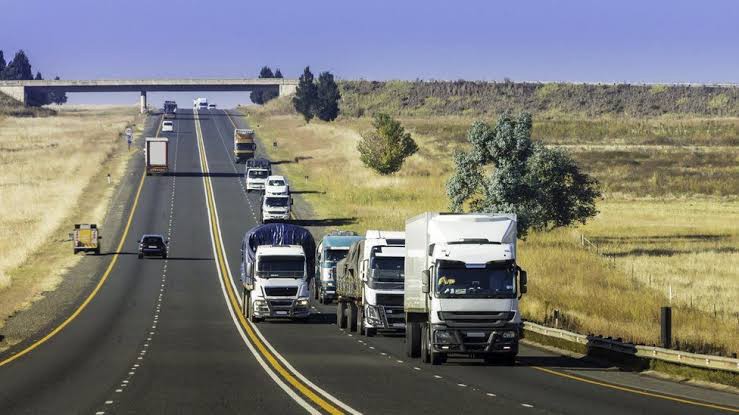 Generally speaking, the end of the year is one of the busiest shipping seasons for stakeholders dealing with freight transportation, logistics, and supply chains, especially in the retail sector.
There are a few, different reasons for this including the holiday festivities as well as big annual sales like the ever-popular Black Friday/Black November sales.
Nonetheless, the 2021 peak shipping season is slated to present a few new unique challenges to businesses the likes of which many companies haven't fully strategized for.
Therefore, it is critical that companies take measures now to ensure that they are ready for this peak shipping season.
These are the things that businesses need to consider this peak season and what you can do to avoid issues during this time.
Here's what you can expect from this year's peak season,
Increased Consumer & Freight Shipping Activity
While transportation networks have been strained over the past year due to the impact of the pandemic, peak season will likely spark even more shipping activity as more people get vaccinated, businesses fully reopen, and parts of the economy return to pre-pandemic levels.
In fact, peak season 2021 is expected to be more active than it was last year. Closely following market trends and adjusting transportation plans, if necessary, will enable businesses to create a successful shipping strategy this peak season.
Longer Transit Times and Delays
During peak season, shippers can also expect increased transit times and more delays that could hurt on-time delivery performance. Companies can mitigate these issues by shipping their orders as early as possible, building flexibility into a shipment's delivery date, factoring in the extra lead time it may take for trucks to get to far-flung destinations, and exploring alternate shipping solutions.
What you can do as a business,
Proactive Approaches are Essential
Communication is always important. Its importance, however, is particularly pronounced during busy periods.
By practicing transparency throughout all portions of the supply chain, companies will be better able to communicate needs to other entities involved in the shipping process.
In these situations, err on the side of overcommunicating.
Plan Ahead To Stay Ahead
As the saying goes, "to be forewarned is to be forearmed." While it may be impossible to predict all unforeseen challenges during this peak season, businesses that stay on top of their data through collaborations with the right providers will be the ones to remain afloat through any incidents.
Moreover, with the right preparation, peak seasons can become the platform for building lifelong customers and annual revenue windfalls for businesses.
Work with a Trusted Third-Party Logistics Provider (3PL)
Trusted and established third-party logistics providers (3PLs) are invaluable when your logistics operations are stretched to the max and you're facing time constraints, tight capacity, and overwhelming consumer expectations.
By working with a 3PL, such as Senga Technologies, you'll be able to better manage through this year's peak season and stay ahead of your competition.
Our team here at Senga uses a unique combination of industry expertise, best-in-class operations, and award-winning customer service to simplify transportation management for our clients.
Our logistics experts are here to help you navigate the market during peak season and beyond. We can evaluate your transportation needs, discover inefficiencies, and deliver the transportation solutions that are best for your business.
Contact a Senga customer service representative today at 0712473642 or hi@senga.co, or request a quote for a shipment here.